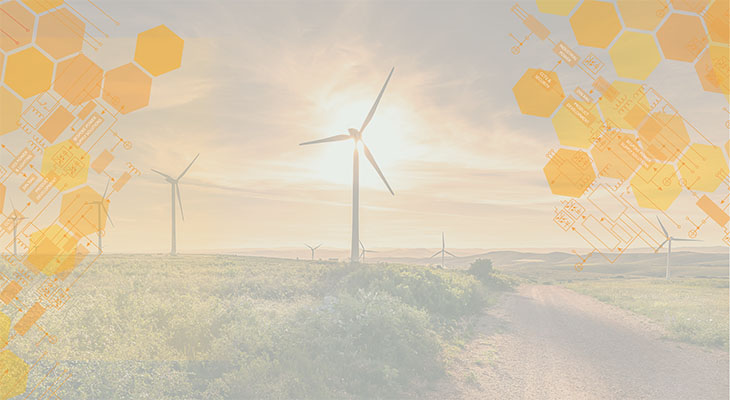 As a leading power supply specialist, Sunpower Electronics strive to innovate, design, build and source best-in-class power solutions. Therefore, we are continuously adding high quality, efficient products to our catalogue. See our latest ranges here.
We tirelessly research, develop and travel the globe to deliver best-in-class technology to our customers, which makes their products and businesses more reliable, efficient, safe and cost-effective.
Andy Wall, Managing Director
Our range of enclosed power supplies incorporates models with power from 5W to 10000W in form factors that include panel mount and encapsulated. Ranges have been designed for harsh environments, to provide high power density, parallel functionality and to be approved to rail and medical standards with single to quad outputs in both industrial & modular variants.
Industrial battery chargers designed to charge lead acid and Li-ion batteries in portable and stationary applications; styles include external desktop, din rail, open frame, rackmount and enclosed. Available options include inbuilt CANBus and PMBus protocol all come with the highest in safety and security, with short circuit, over voltage, overload, over temperature and reverse polarity protection.
Of a fan less design each range of Din Rail Power Supplies has their unique functions and input characteristics, whether it be a wide or high input range, or one, two or three phase operation. There are many form factors and power ratings from 10W to 960W designed for use in industrial, automation and process control applications meeting the requirements of UL508.
Open Frame
Power Supplies
Alongside the traditional industrial format our open frame power supplies offering also incorporates PCB mount and encapsulated models and includes ranges that meet the medical 2xMOPP standard & suitable for BF applications. Models start at 5W to 300W and are available as AC/DC or DC/DC in either single or multi outputs some even have the option to apply a cover, for application flexibility.
Our family of LED Lighting Power Supplies comes in 8W to 600W ranges of constant current, constant voltage or dual CC& CV output for application versatility. Various form factors, dimming options and IP ratings are available to ensure suitability in dry, damp and wet locations and models have been designed with varying PFC levels to enable application in areas where utilities may be unstable through to industrial applications requiring longer hold up time and lower R&N.
KNX has become a well-established building automation standard for the management of heating, lighting, access control and other systems for office complexes as well as family homes. KNX, as a system allows the monitoring and control of heating, security, access, energy and privacy through a central control centre; our range of power solutions include bus devices, actuators and gateway devices to enable this smart automation.
We design, build and source best-in-class power solutions
We have
clients in
+
countries
Successfully
work with
+
clients
Successfully completed
+
projects
We stock
more than
standard parts
Newsletter subscription
Please complete the following form to receive regular updates from Sunpower.
Delivery Service Update – 04/02/2021 – Both UPS & Royal Mail are advising that deliveries...
At Sunpower Electronics we do not just sell power supplies we have the experience, knowledge and practiced ability to design, test and manufacture bespoke power supplies based on your individual needs and requirements.
Our processes are well defined and designed to enable you to get what you need, rather than having to put up with a slightly amended "off-the shelf" power supply.
To learn more about our bespoke services visit the about us section, view our services, or arrange for one of our team to call you back.
Phone: +44 0118 9823746
Call us today to speak to one of our sales team or we will call you back…