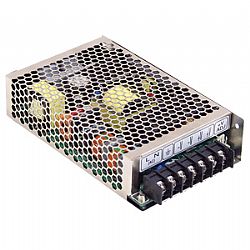 Sunpower are pleased to announce the release of the MSP-100 series, a NEW medical grade power supply with low leakage current, extremely low no load power consumption and 1U low profile.
With high efficiency up to 90% the power supply can be cooled by free air convection at +40°C ambient temperature.
Standard features of the series include built-in remote ON/OFF control, protections for short circuit, overload, over voltage and over temperature (option).