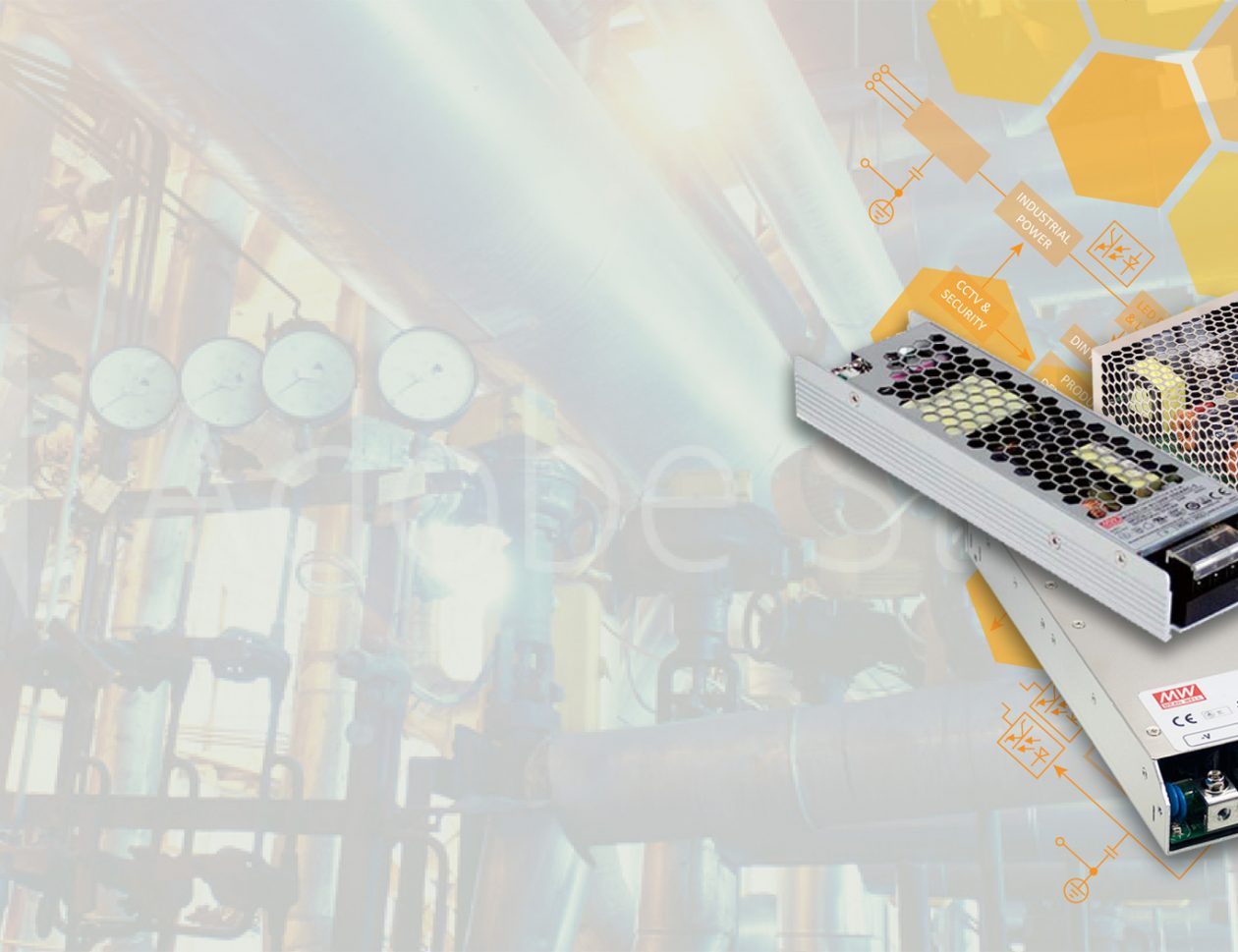 Staff and students in schools and other educational establishments frequently use Apple iPads and other tablet PCs, as do workers in offices, garages and most other enterprises.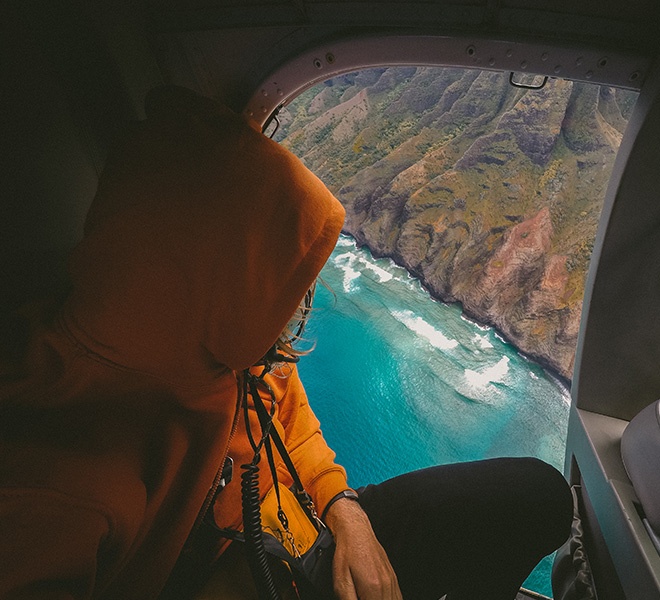 To enjoy the maximum benefit from these devices with the least downtime, risk of damage or theft, and inconvenience, all users need easy access to a facility that provides secure storage, charging and synchronisation of their devices on demand.
One popular solution is a Charge and Sync Tablet Carry Case; this heavy-duty, reliable unit can store, charge and sync multiple devices simultaneously. The case is often powered by Sunpower Charge and Sync Tablet Carry Case Power Supplies; common choices are either a RSP-200-5 fanless power supply or the SP-200-5 fan-cooled version. Fan cooling means that the SP-200-5 can be built into enclosures with limited ventilation; accordingly, the Carry Case has been implemented using a wheeled flight case for rugged portability. The devices can be safely charged with the case's lid closed for extra security.
The power supply drives a USB distribution board, delivering up to 36 A. This allows charging of up to 16 tablets, supplying each with their maximum possible charging current of 2 A. The power supply's output can be set to 5.2 VDC, to facilitate synchronisation as well as charging.
The Carry Case is compatible with the iPad as well as a large number of commercially available tablet PCs and mobile devices. Intelligent electronics ensure that any USB device can be charged at the same rate as from the original manufacturer's charging unit. Connected devices can be mixed for charging; they do not have to be the same manufacturer or product type.
Other features of the SP/RSP-200 series include a universal AC input, built-in active PFC, Short Circuit, Over load, Over voltage, and Over Temperature protection, built-in cooling fan speed control, constant current limiting circuit and an optional remote On/Off control. A three year warranty is provided with all units.
For full details on Sunpowers Charge and Sync Tablet Carry Case Power Supplies select one of the ranges below.
"I just wanted to take this opportunity to personally thank you for all your help and assistance this year. Dealing with each and every one of you is a genuine pleasure, and you all help to make work that much easier on a day to day basis, and I'd struggle to do my job without you all!"
"I thought it was one of the best and comprehensive systems I have yet come across, thank you"











—

Bespoke modifications
"Excellent, thanks very much. And thank you for the additional documents, that's incredibly helpful, that's very much appreciated."











—

Technical Support