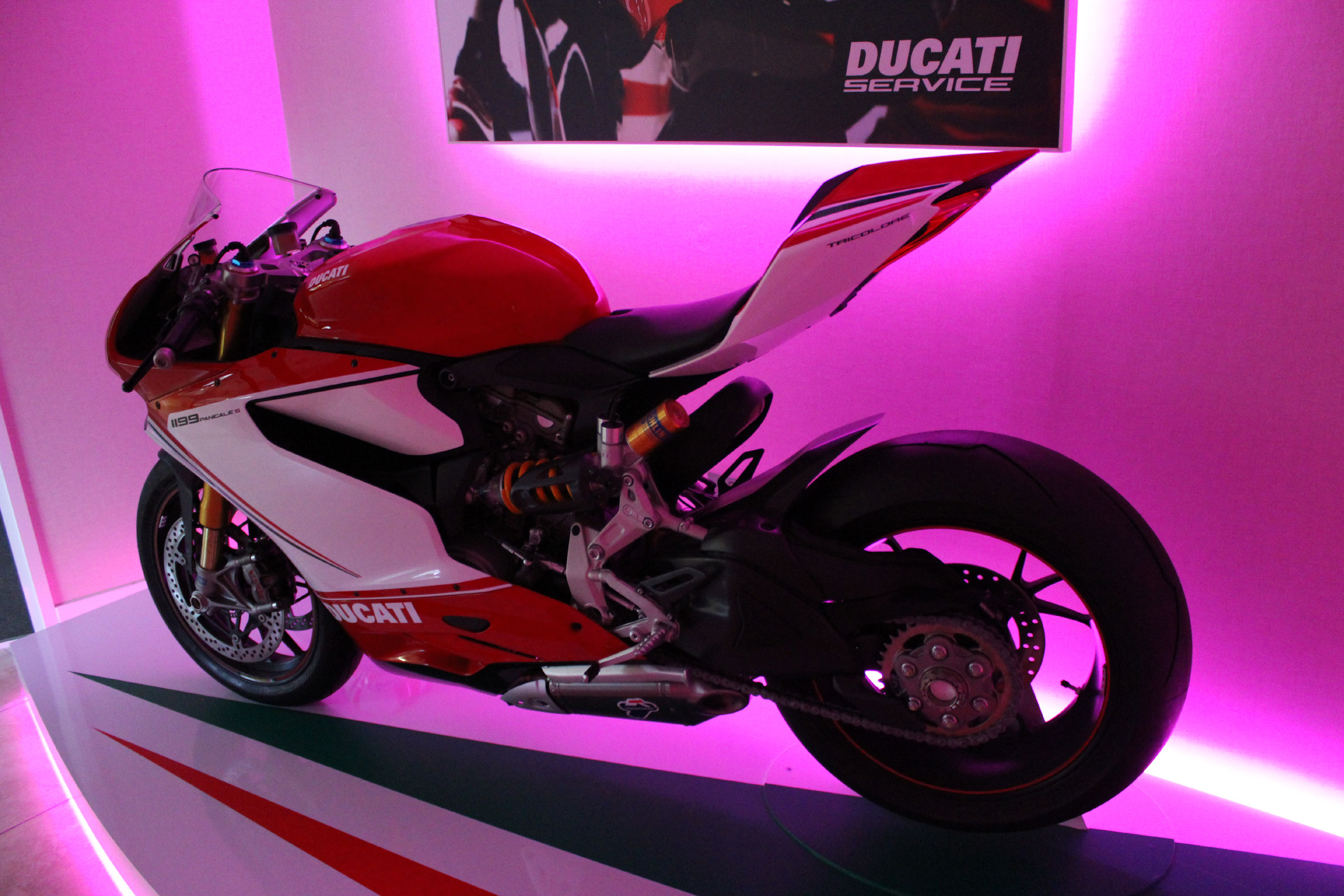 Explore the features and benefits of PCV60 & PCV100 constant voltage LED drivers in more detail
Latch Off Protection Circuitry
Most power supplies on the market operate with 'Hiccup mode' short circuit protection which leaves the output continually pulsing until the fault condition is removed. This puts a potential risk of continual exposure to high current on the application and, where left unattended, could result in irreparable damage, risk to personnel from electric shock and worst case a fie. PCV60 & PCV100 utilise latch off protection circuitry, which upon detection of a short circuit, from an increase in resistance, will place the output of the power supply into shut down mode & the DC OK LED indicator will switch off; thus protecting the load and fault condition from further exposure to energy. This will then prompt user intervention; once the fault has been removed simply recycle the AC feed, after 5 seconds, and the power supply will operate as normal.
EN/IEC 61347-1 & 2-13 Approved
EN and IEC identify whether a product has been tested for use within the EU or worldwide. IEC is the International Electrotechnical Commission; EN is for European Standards. 61347-1 refers to the general and safety requirements of Lamp control gear. 61347-2-13 is specific to the (DC or AC) supplied by control gear to LED modules at SELV or higher voltages.Full reports are available for both our PCV60 & PCV100 Ranges
LED Indication for Power OK
The LED indicator is on the output side, rather than the input like other products on the market, to make DC OK easily identifiable; specially in Latch Off conditions. So you know functioning power is present at a glance!
IP20 Compliant Terminations
The enclosure offers IP20 compliant terminations, with no cabling installed. It provides protection against access by medium sized foreign bodies >12.5mm. There is no protection provided by the enclosure against harmful ingress of water; therefore the unit is only recommended for indoor use; unless mounted within a suitable enclosure.
PCV60-REV-C and PCV100-REV-C constant voltage LED drivers incorporate the below enhanced features
Low Inrush
PCV60 and PCV100, REV-C incorporate low inrush current circuitry, which offers reduced inrush current figures in comparison to other Switch Mode Power Supplies.  This is particularly useful in applications with older or sensitive AC circuits, MCBs and Breakers and will allow for a much greater install quantity per circuit without nuisance tripping.
All Revision C models offer <20A inrush current Peak (@ 230VAC, cold start and full load).
Power Factor Range
PCV60 and PCV100, REV-C have an extended power factor range.  This means that the product will operate with a high power factor figure even when not at full load allowing for a much larger scope of application.  Combined with the products high efficiency levels, optimum overall power usage is available for the majority of installations.
PCV60-REV-C and PCV100-REV-C Models Available
Model
Voltage
Current
Power
Inrush
Current
Eff.
PFC
PCV1260-REV-C
12VDC
5A
60W
<20A
84%
0.96
PCV2460-REV-C
24VDC
2.5A
60W
<20A
84%
0.96
PCV12100-REV-C
12VDC
8.33A
100W
<20A
84%
0.96
PCV24100-REV-C
24VDC
4.16A
100W
<20A
84%
0.96